Living in the United States for over a year gave me some skin problems - pores, pimples, and blemishes. My skin is very sensitive, so I have to be careful with products I put on. Lately, I found some really good cosmetics from Neutrogena that helps me fight with my skin concerns. Here are some new and old favs.
Neutrogena healthy skin primer (12$)
This one is perfect when you don't want to wear makeup. Your skin looks fresh and pretty, and it has sunscreen which is ideal for spring and summer.
Neutrogena Rapid Clear spot gel (7$)
This is definitely my favorite one. I use it overnight because t gets dry and white, but works perfectly! Removes all pimples and blemishes quickly! It dries skin, so I prefer to use it over my face cream.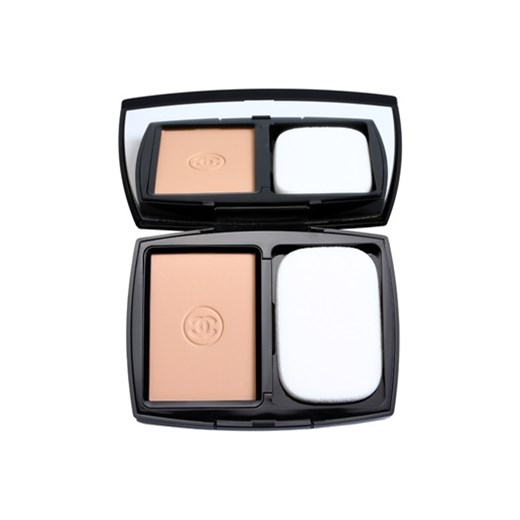 Chanel Vitalumiere powder (55$)
I bought this powder in France two years ago and I still have it! It looks natural and makes your skin matte. Long lasting. Unfortunately, it available only in France (maybe in other European countries as well - not in the US - online only)
Dior Addict Extreme lipstick in Aventure (35$)
That was a gift from my best friend. It looks natural and is easy to apply. The colour is perfect for spring and summer and lips looks natural.
Cetaphil Daily Facial Cleanser (9$)
As I mentioned I have very sensitive skin and this facial cleanser is perfect for me! Non-irritating and non-scented. It dries my skin a little, but I use Cetaphil daily facial moisturizer and it works perfectly.